01 01 13 - 19:33


This highly interesting demo from November 2011 has escaped our attention so far. Well, better late than never.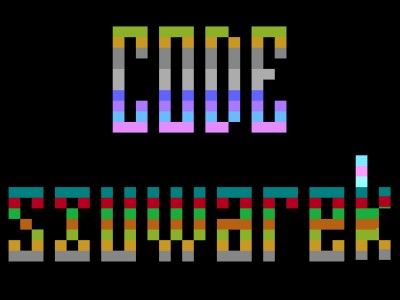 xSqueeker is a demo for the Atari VCS (aka Atari 2600), with 1-bit music by Factor6. It features a port of Zilogat0r's Squeeker engine, as well as 1-bit speech synthesis.
This isn't the first occurance of 1-bit music on Atari 2600. XXL already demonstrated various ZX Spectrum beeper routines playing on the VCS in May 2011.
Download (recommended emulator is z26, Stella may have skippy sound)
one comment