11 Июль 2013 at 12:13 pm, posted by irrlichtproject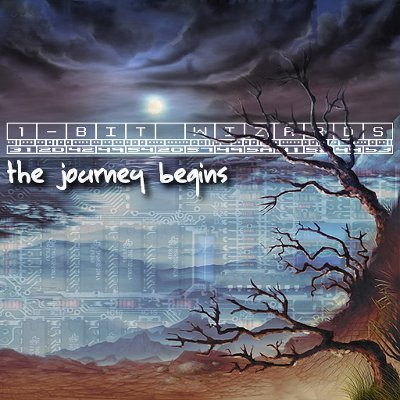 After 1,5 years in the making, the 1-Bit Wizards debut compilation has finally been released. It features works by Factor6, Fluidvolt, irrlicht project, Mind Body Alpha, Mister Beep, Shiru, TDM, and Warlord. ZX Spectrum artwork was done by Trixs. All tracks were made with PFM-based engines (Qchan, SpecialFX, Tim Follin 3ch, ZX-10).

Download page (mp3 version and seperate tap/scl download available).
Update 07/16: Thanks to TK90XFan, a hobeta version is now available, too.